Products and system solutions
for thermal
insulation, noise
and fire protection
Function and quality in connection with sustainability
For more than 60 years in Straßwalchen/Salzburg we have been producing wood wool panels from natural raw materials: wood, water and cement.
Decades of experience offer you security: Regardless of whether it is a question of proven standard products or innovative system solutions.
Reliable thermal, fire and sound insulation is an essential common denominator of Isolith insulation products. In addition to our permanent measures for quality assurance, all HWL-Isolith products are tested and certified.
Select an area of application: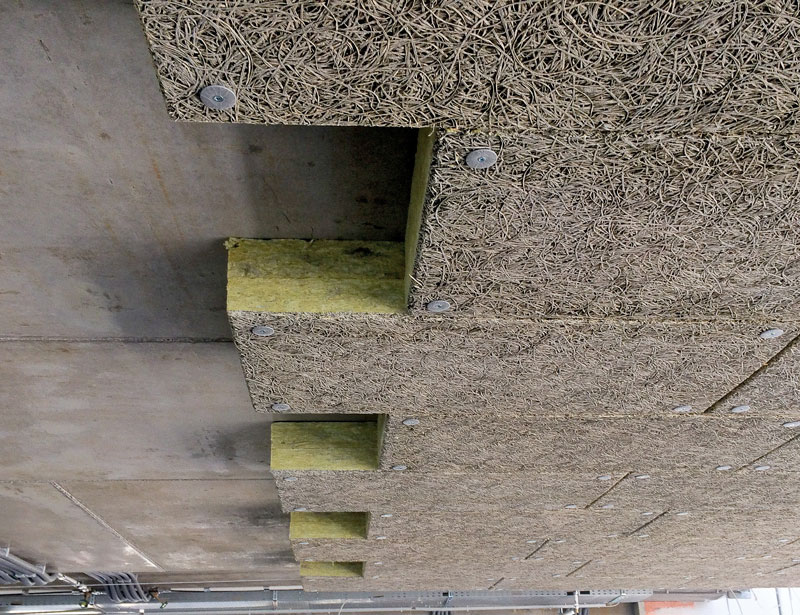 CEWOOD acoustic panels are a durable and natural material made of high-quality wood wool and cement. In the combination of fire resistance as well as good sound and heat insulation properties, the product offers the most diverse design solutions.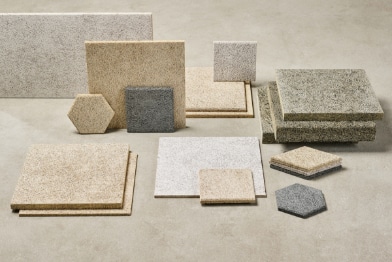 Benefits:
ENVIRONMENTAL FRIENDLY – the material is produced in an environmentally friendly way
HEALTH – provides a people-friendly, pleasant environment
AESTHETICS – a variety of colors, textures and finishes
ACOUSTICS – excellent soundproofing and absorbing characteristics
HANDINESS – easy to transport and assemble
SAFETY – high performance indicators for fire protection (A2, B-s1, d0)
INSULATION – Excellent insulation characteristics