Facade insulation elements
The facade is not just about thermal insulation, plastering and paint! Heat storage, impact resistance and sound insulation must also be taken into account. With the Isolith FDE-21 A2 facade insulation element, we offer an all-rounder.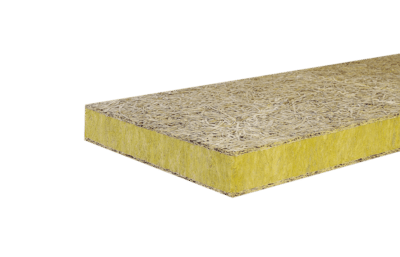 Cement-bound tripple-layer board according to EN 13168 with mineral wool core.