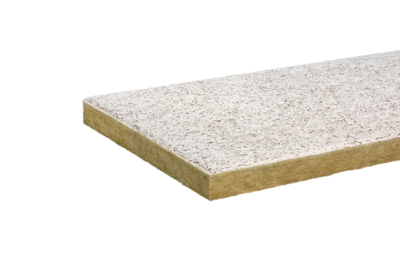 Cement-bound double-layer board according to EN 13168. All sides chamfered edges, surface colored white. WW thread width 2 mm
Characteristics:
Product type according to standard ÖNORM B 6000 WW-MW
Excellent thermal Insulation
Euroclass A2
Improvement of fire protection (heat shield)
Sound absorbing
Applications:
For the subsequent thermal and acoustic improvement of basement- and garage ceilings and walls.
Mounting accessories pages 20–23.
Packaging:
In full packaging units on factory pallets (Deposite € 12,00/Stk.).
Weatherproof packaging for a surcharge € 3,45/Pal.
Delivery program
Thickness
mm
Length
mm
Width
mm
Weight
approx. kg/m²
RD-Value
(m²K/W)
m²/
Palett
50
1000
500
12
1,25
44
75
1000
500
14
1,95
30
100
1000
500
17
2,70
22
125
1000
500
19
3,40
18
150
1000
500
23
4,10
16
175
1000
500
26
4,80
12
200
1000
500
29
5,55
10